Healing Music & Energy
for your Soul
Healing Music & Energy Transmission for
Overall Wellness
Healing means reconnecting with our natural perfect condition by finding physical, emotional, mental and spiritual alignment. Each of us have the capability and the wisdom to heal ourselves, if the right conditions are provided. 
Ana Lucia Divins founded Azul Healing to share her voice as medicine supporting  your journey at any point by holding space for self-healing through therapeutic music, restorative practices and energy vibrations conducive to bringing body, mind and soul into harmony.
Ana Lucía has the ability to channel high vibrational energy and healing music and sounds. Music and sound have been used for centuries to support healing processes, sound healing is a modality that is effective at reducing stress, managing pain, stabilizing our heart rate and providing deep relaxation. You can enjoy the benefits of this practice in community or in private sessions.
Thank you for visiting our site today. Our hope is that Azul Healing brings you as much peace, relaxation and balance as the beautiful Azul (Blue) ocean. Gifting you a little piece of heaven on earth through the healing power of music, sound and vibrational energy.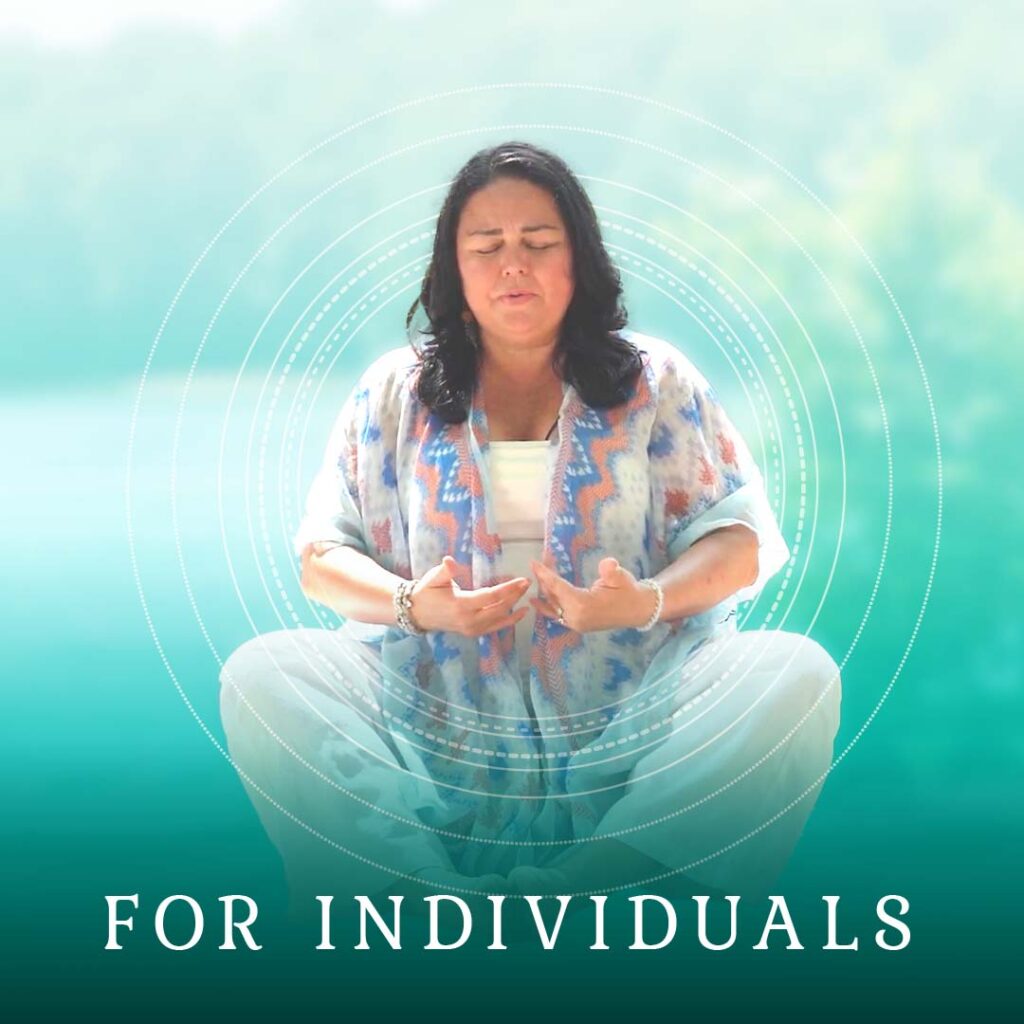 AZUL SOUL HEALING TRANSMISSIONS
(HEALING MUSIC & ENERGY)
HEALING
MUSIC CIRCLES IN COMMUNITY
THERAPEUTIC MUSIC SERVICES FOR FACILITIES
Get a song for your soul!
Subscribe to our newsletter to receive a FREE relaxing and therapeutic song.
Azul Healing respects your privacy. We don't share or sale your contact information with others.