Healing Music & Energy
for your Soul
Healing Music & Energy Transmission for
Overall Wellness
Healing means reconnecting with our natural perfect condition by finding physical, emotional, mental and spiritual alignment. Each of us have the capability and the wisdom to heal ourselves, if the right conditions are provided. Ana Lucia Divins founded Azul Healing to share her voice as medicine supporting  your journey at any point by holding space for self-healing through therapeutic music, restorative practices and energy vibrations conducive to bringing body, mind and soul into harmony.
Ana Lucía has the ability to channel high vibrational energy and healing music and sounds. During her Azul Soul Healing sessions you will receive personalized transmissions to support your individual healing needs in the moment.  
Therapeutic music is live music specifically tailored to the individual's immediate need. As sound healing, this modality is an art that is based on the science of sound and it uses the inherent healing elements of live music to promote self-healing by bringing the body, mind and soul into balance.
Consider this healing practice if you are:
Feeling stressed, out of balance or overwhelmed 
Looking for more alignment and joy in your life
Facing a difficult situation, chronic illness/pain or grief and looking for a moment of calm, peace and comfort
Yearning for a restorative self-care practice to help you stay balanced in the midst of your daily competing priorities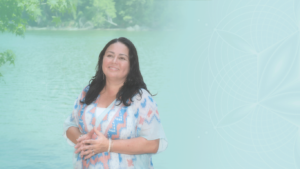 SCHEDULE A FREE CONSULTATION with Ana Lucia Divins (Therapeutic Singer, Certified Reiki Practitioner and Azul Healing Founder) to learn more about Azul Healing and to decide if this healing practice is right for you.
Thank you for visiting our site today. Our hope is that Azul Healing brings you as much peace, relaxation and balance as the beautiful Azul (Blue) ocean. Gifting you a little piece of heaven on earth through the healing power of music, sound and vibrational energy.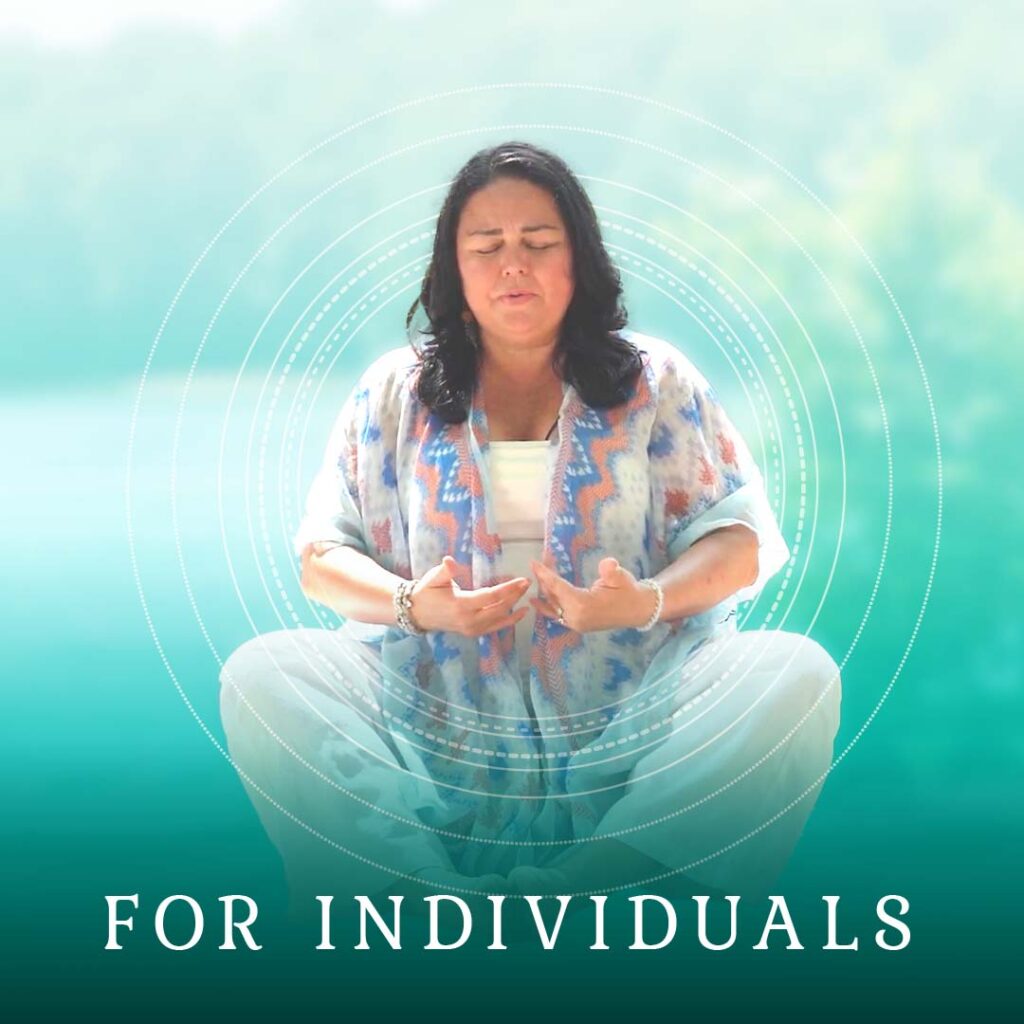 AZUL SOUL HEALING TRANSMISSIONS
(HEALING MUSIC & ENERGY)
HEALING
MUSIC CIRCLES IN COMMUNITY
THERAPEUTIC MUSIC SERVICES FOR FACILITIES
Get a song for your soul!
Subscribe to our newsletter to receive a FREE relaxing and therapeutic song.
Azul Healing respects your privacy. We don't share or sale your contact information with others.